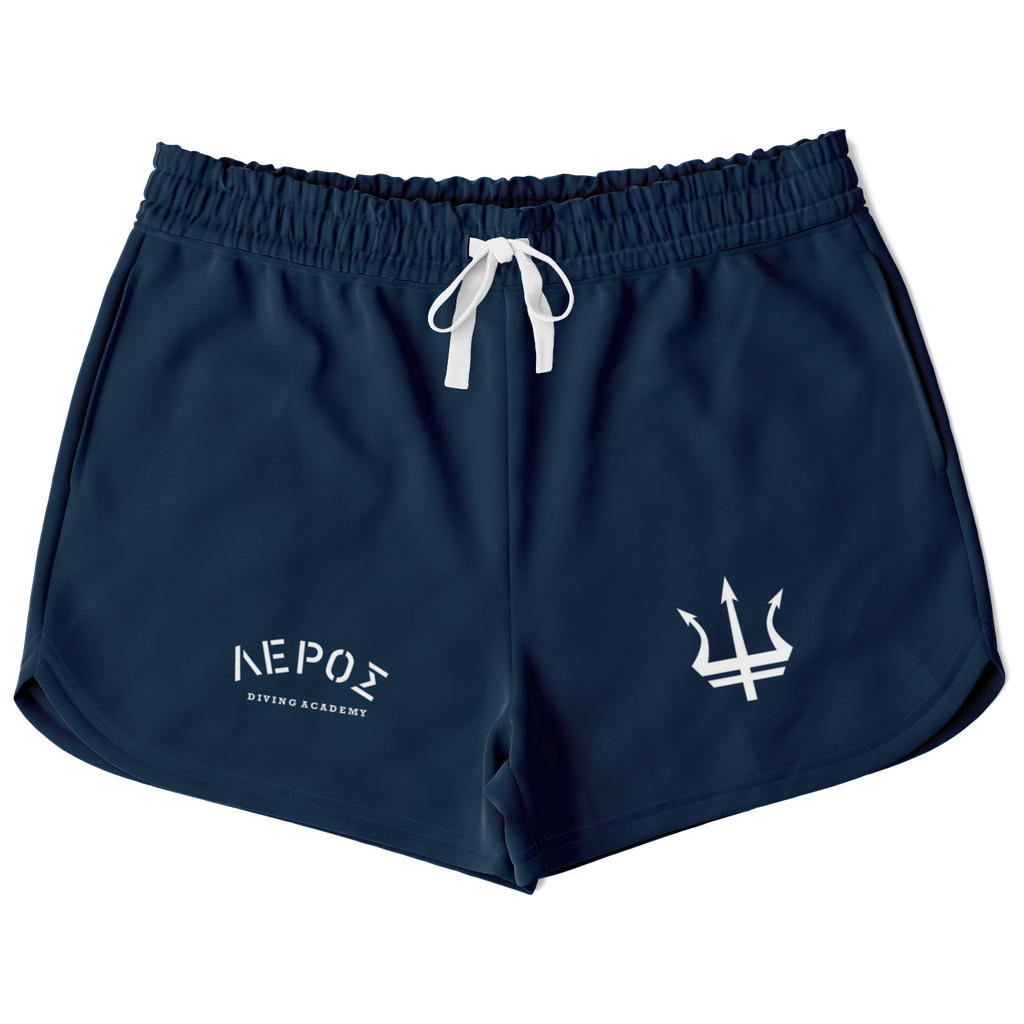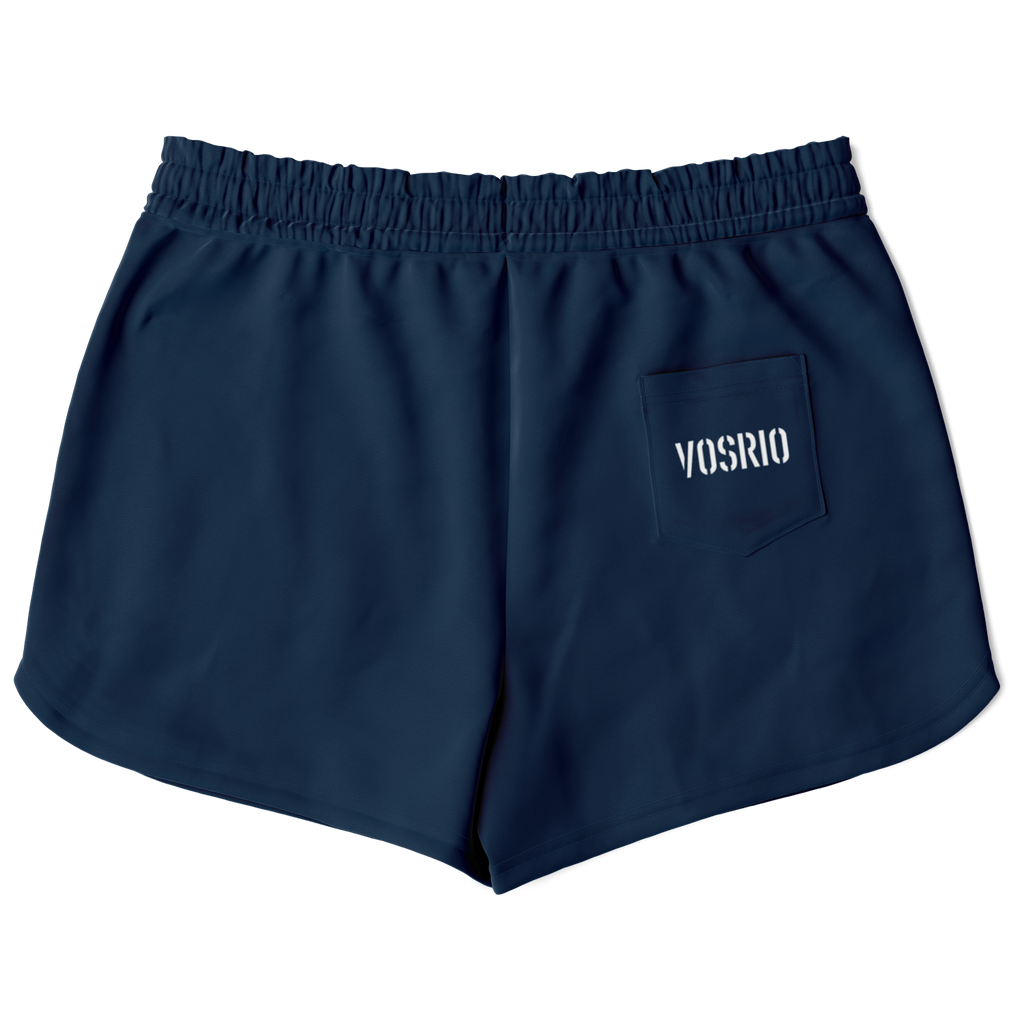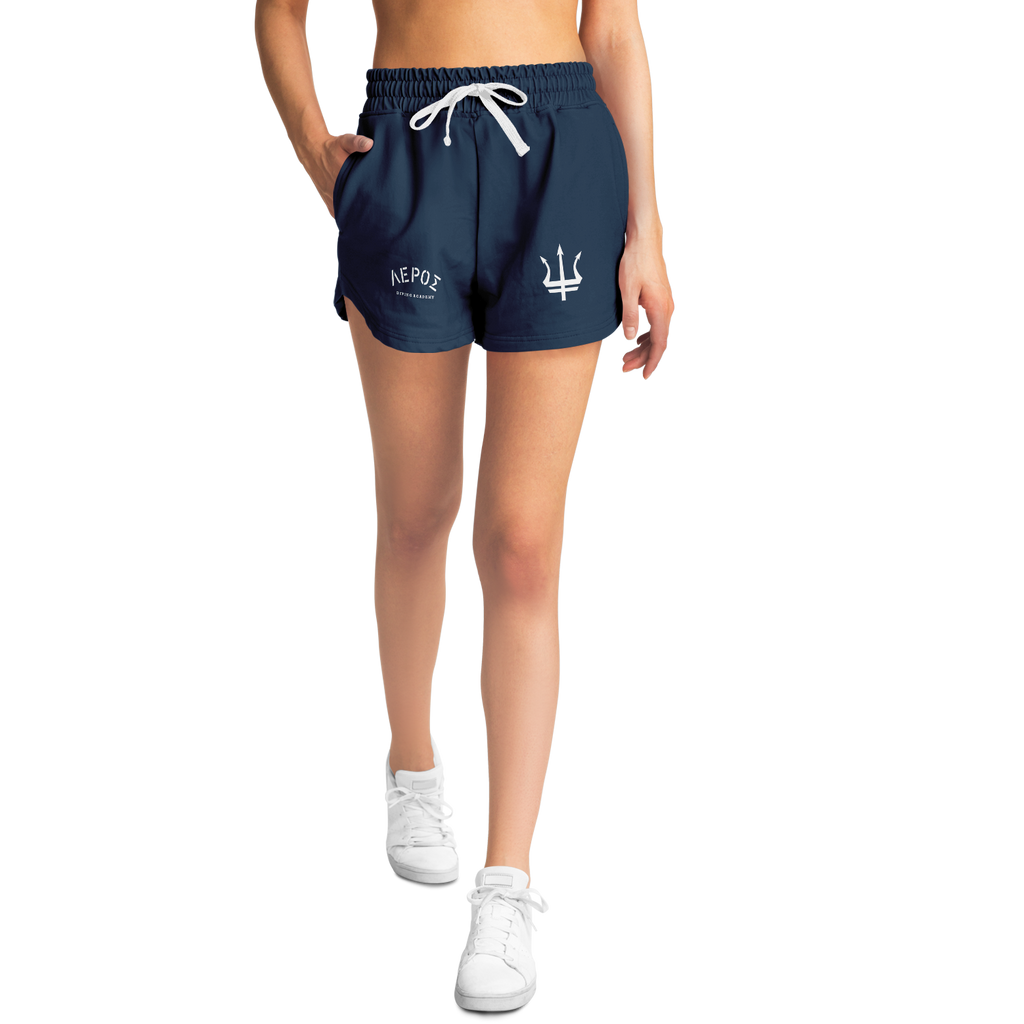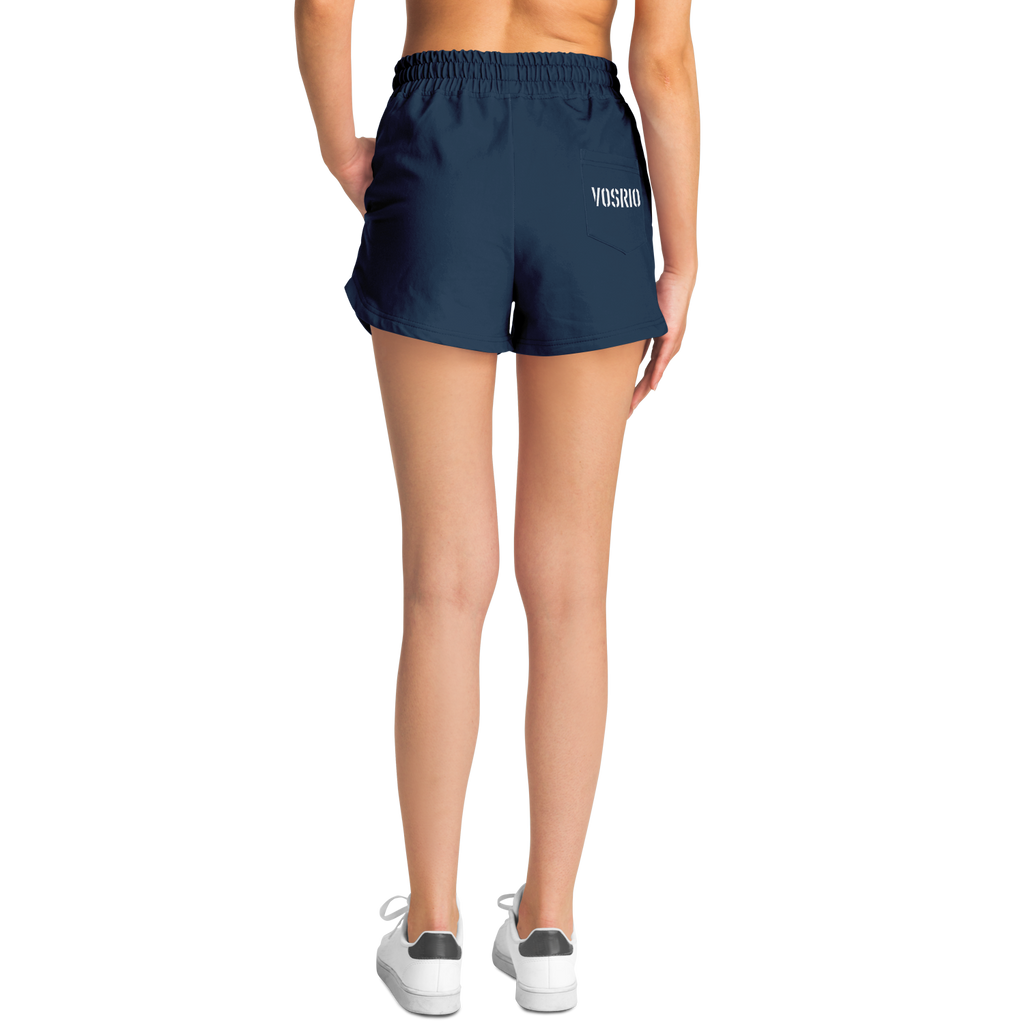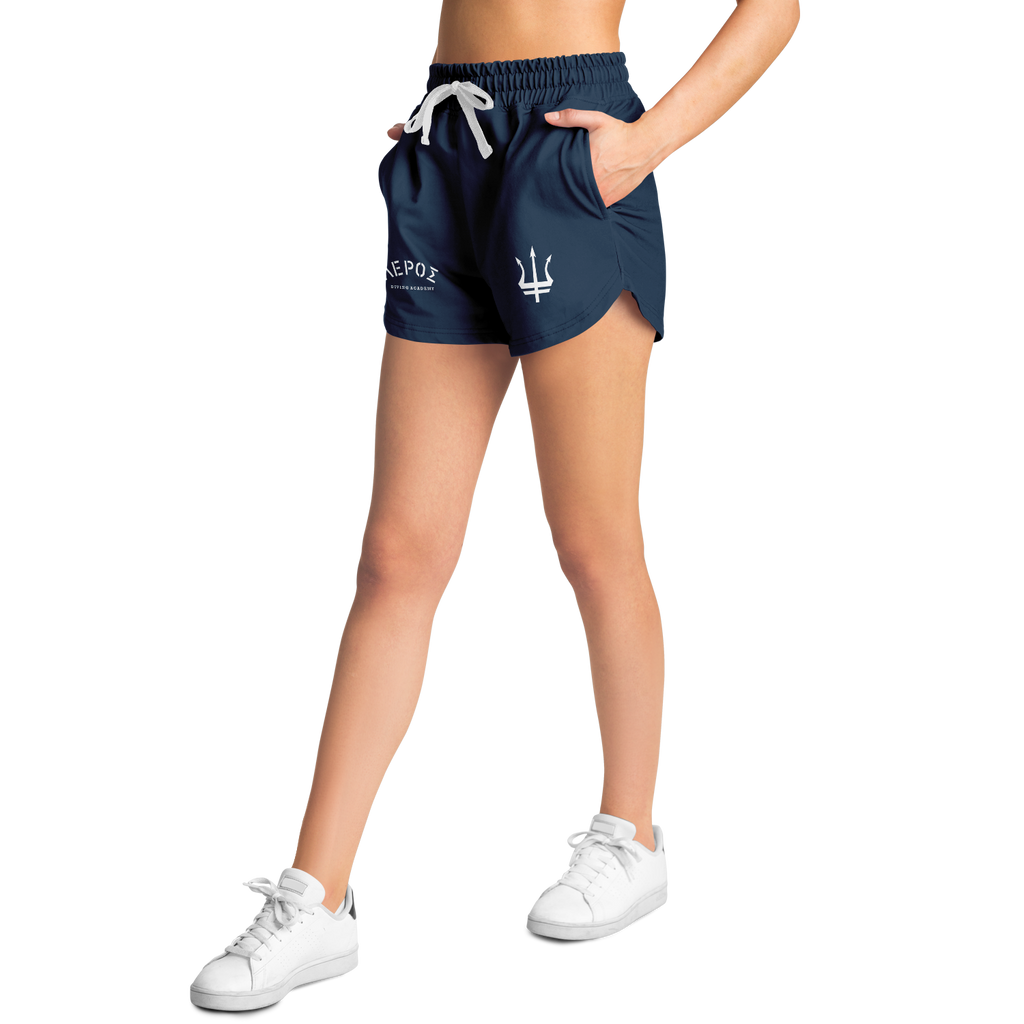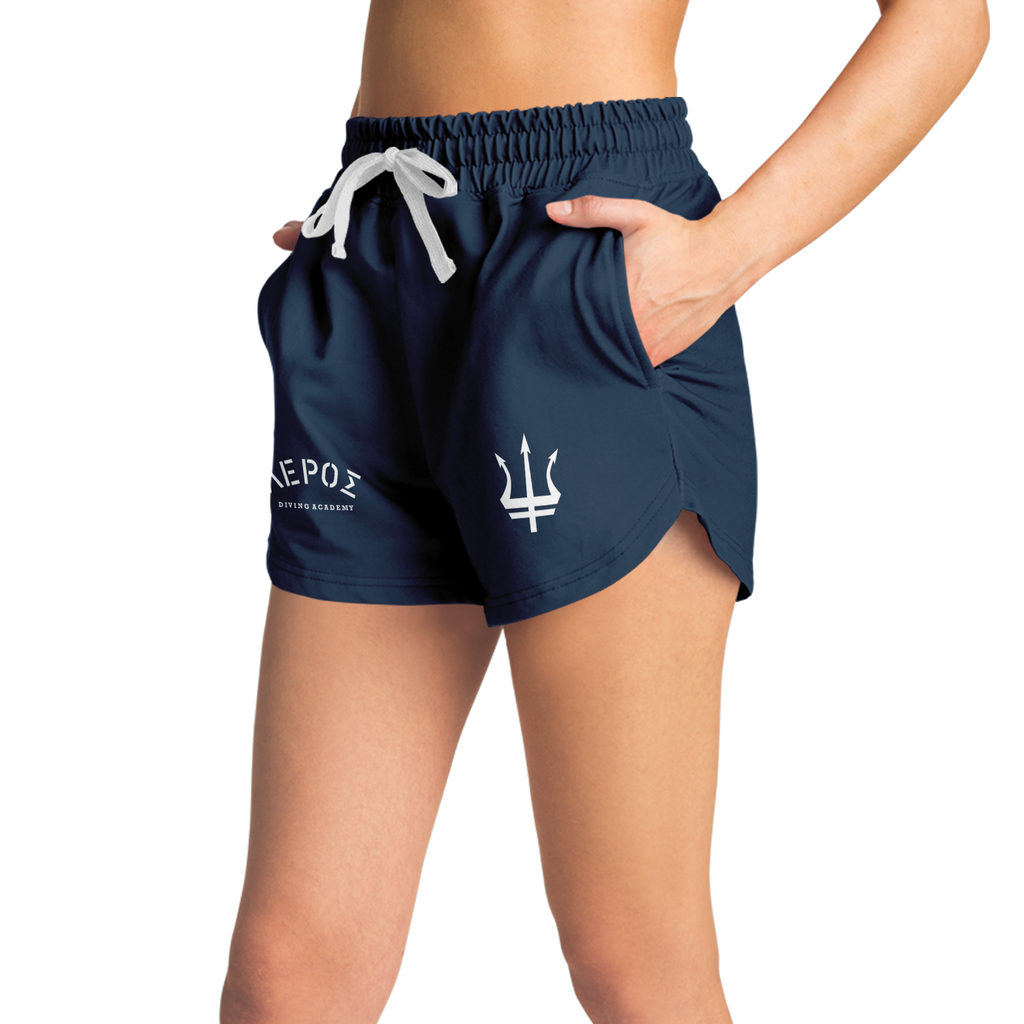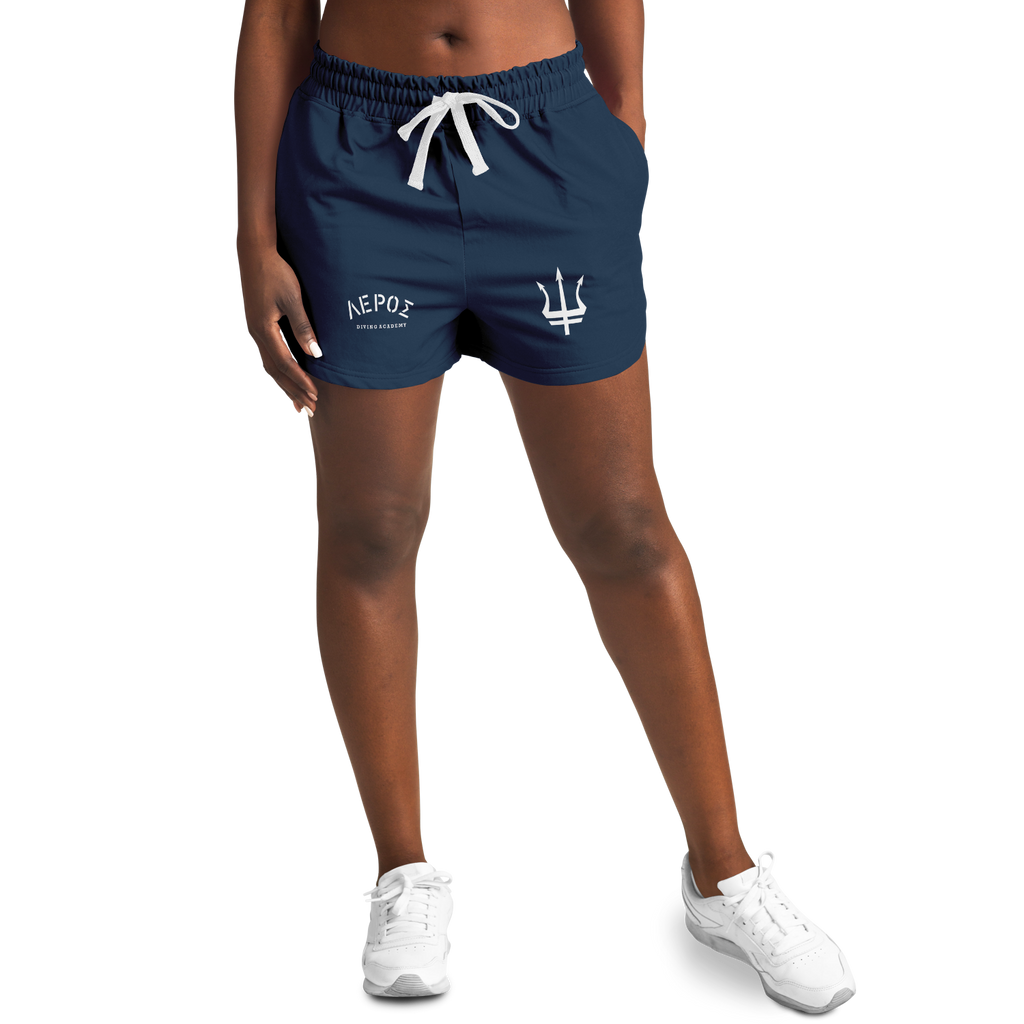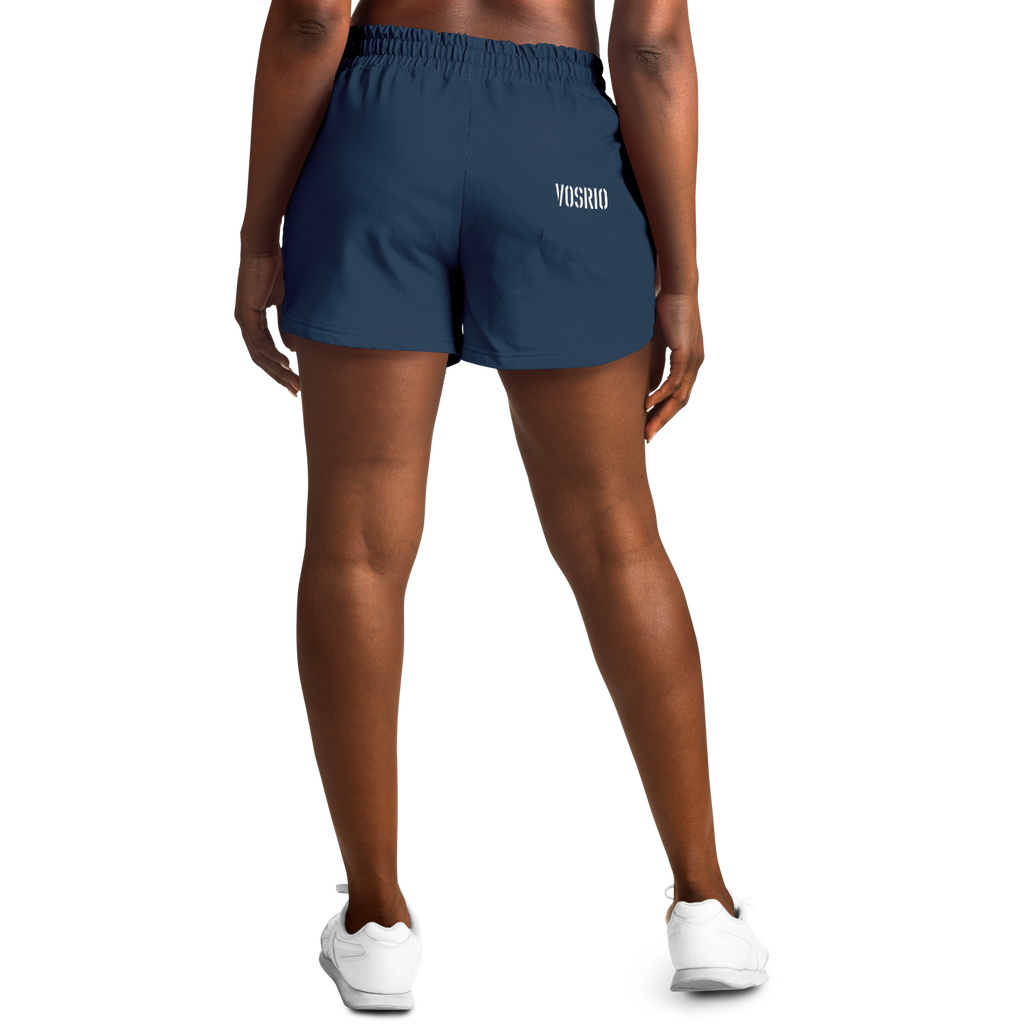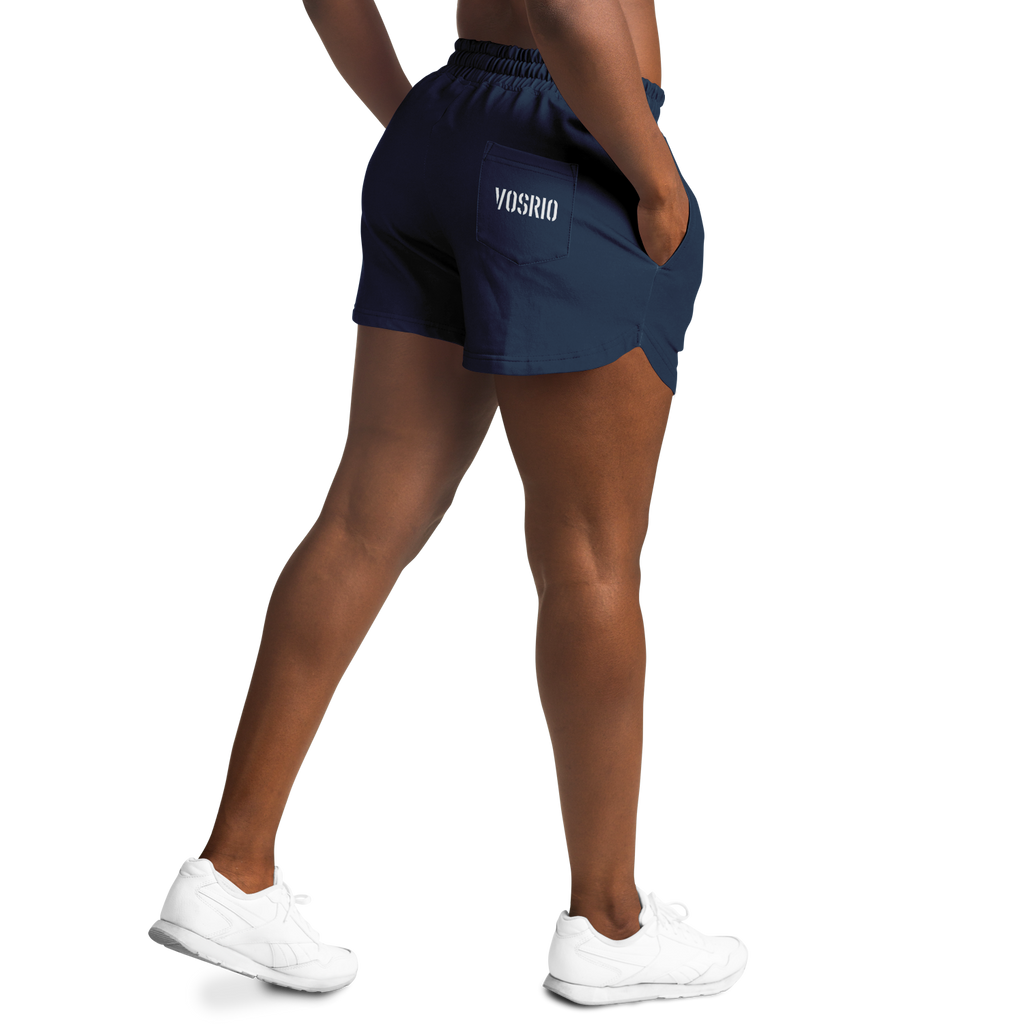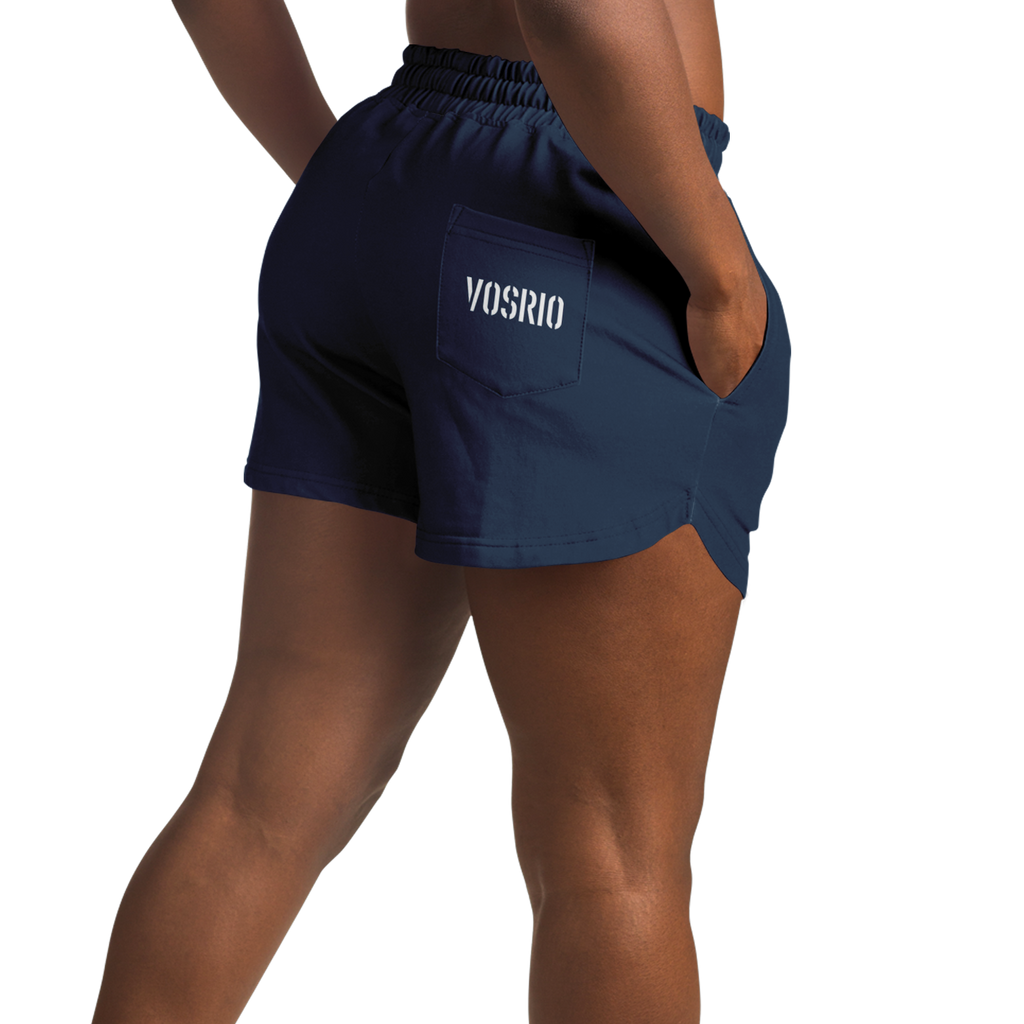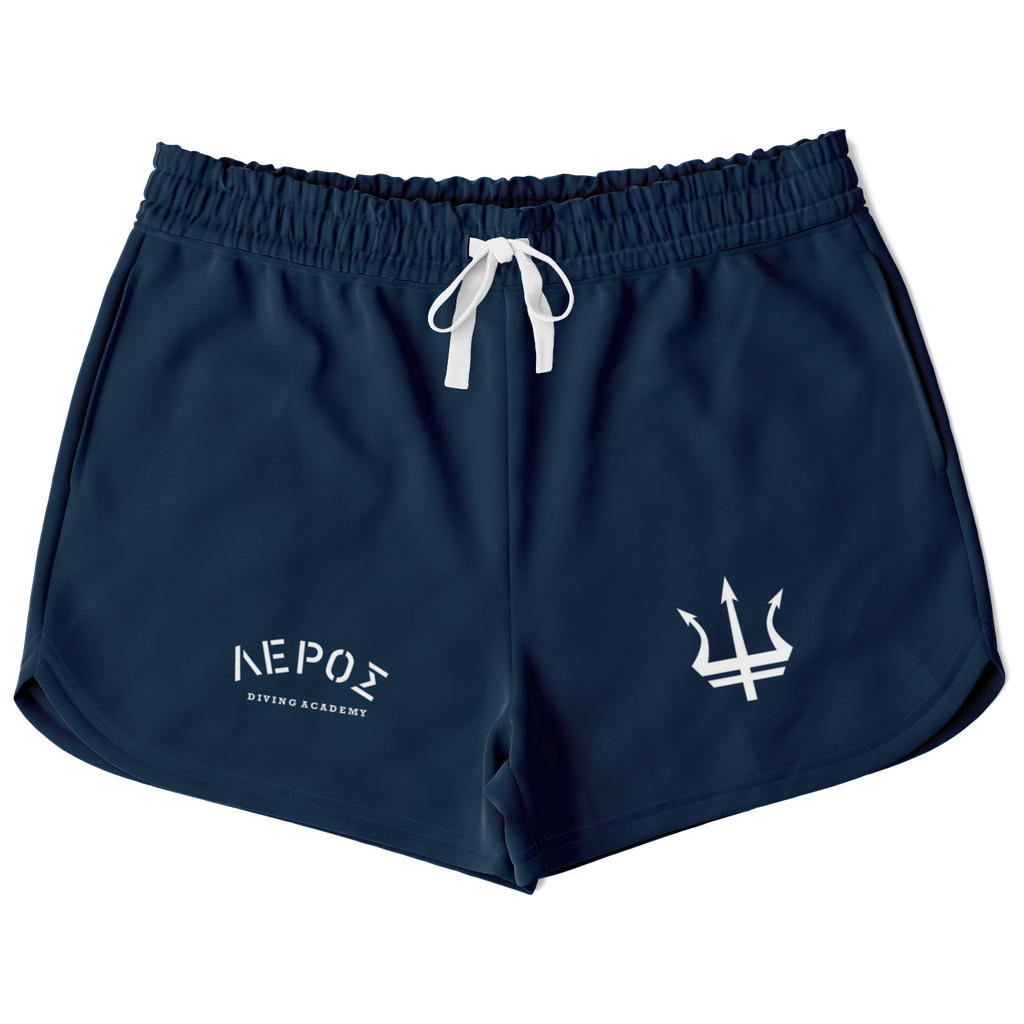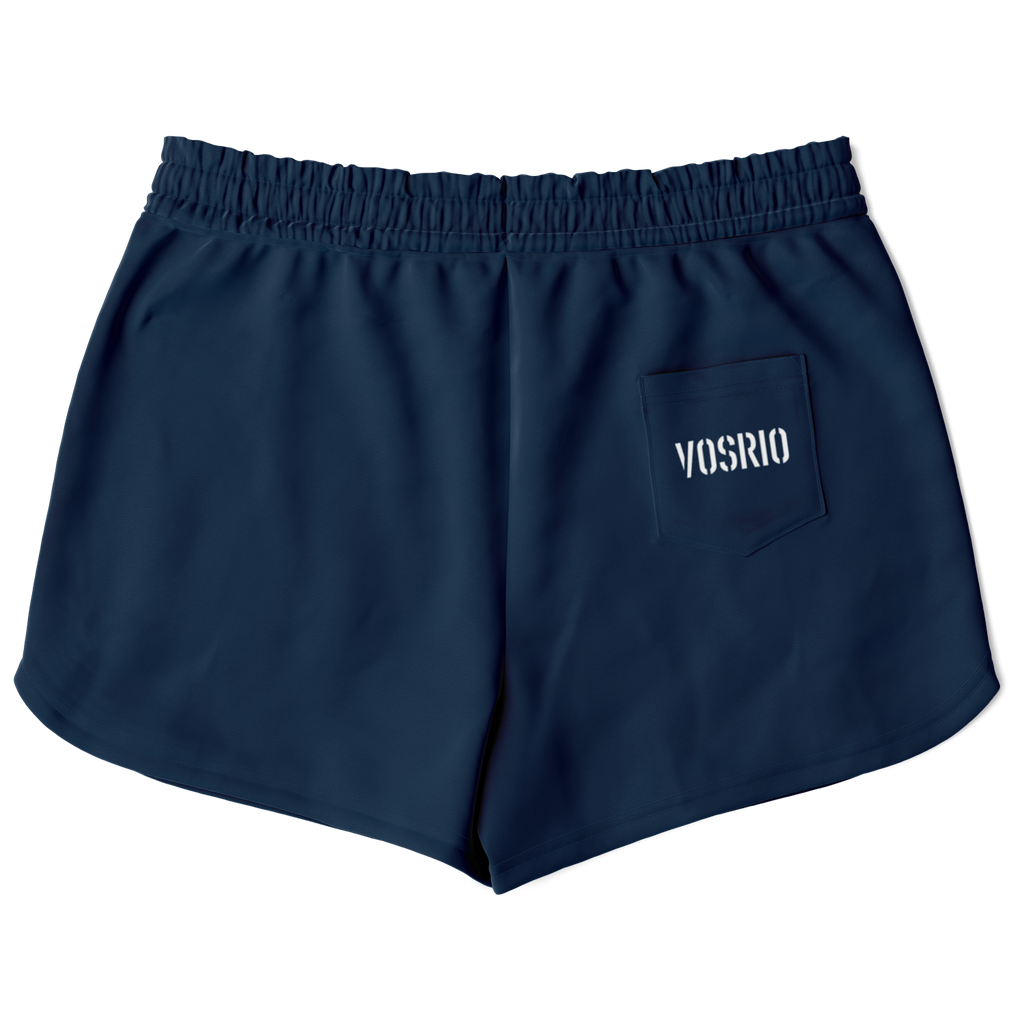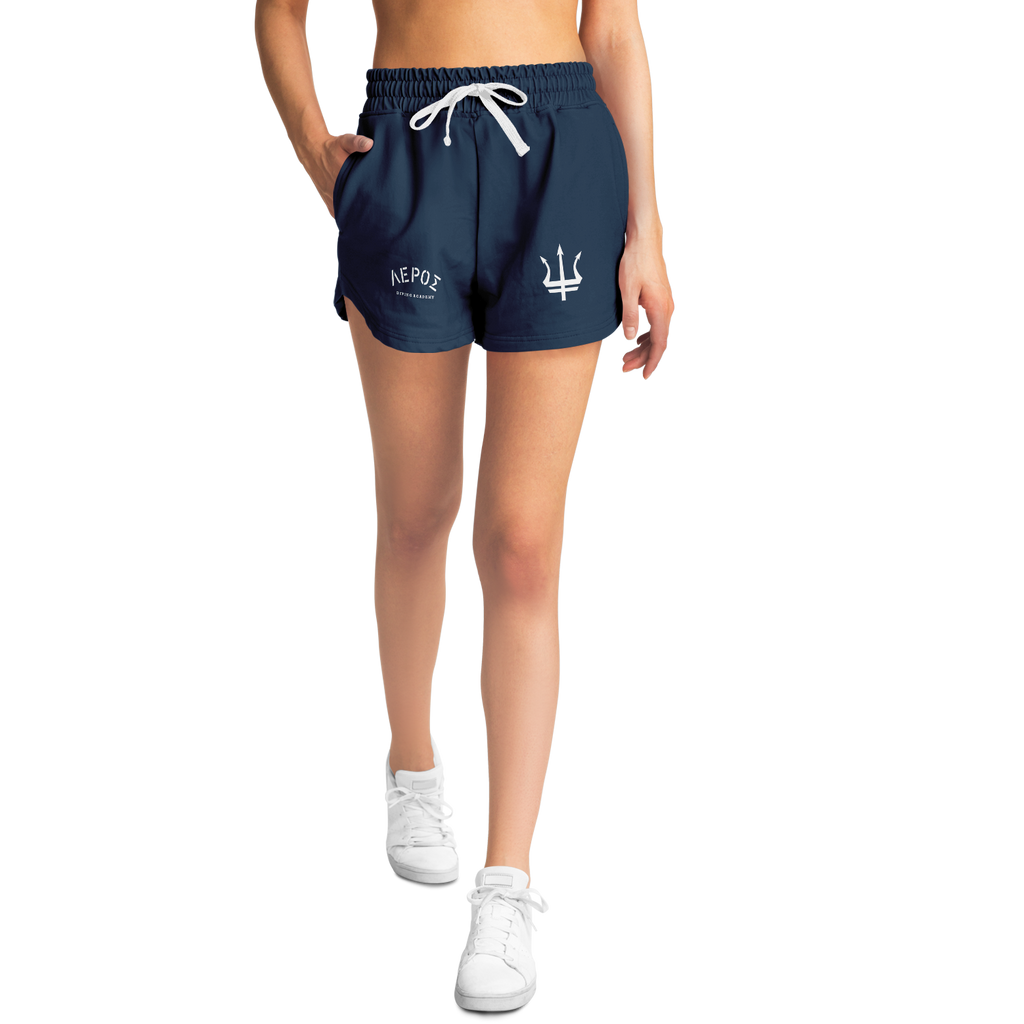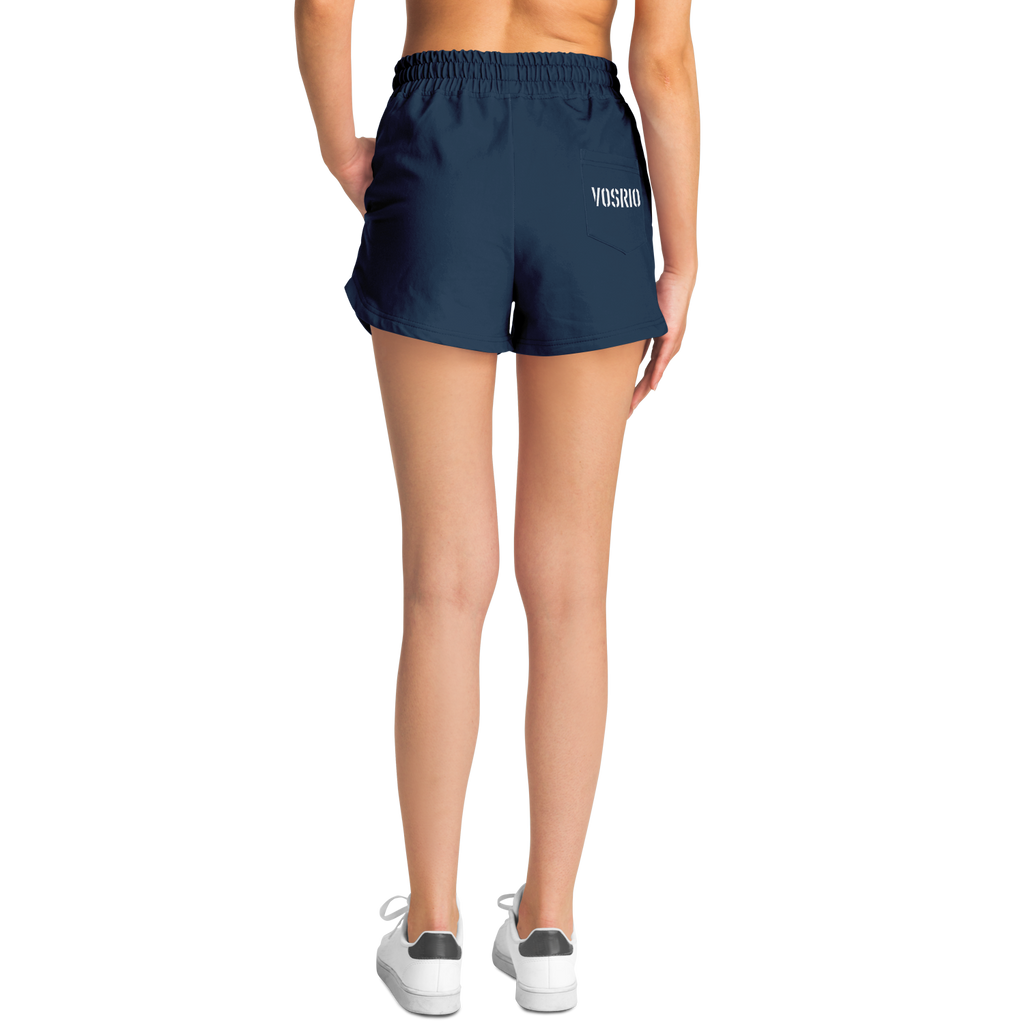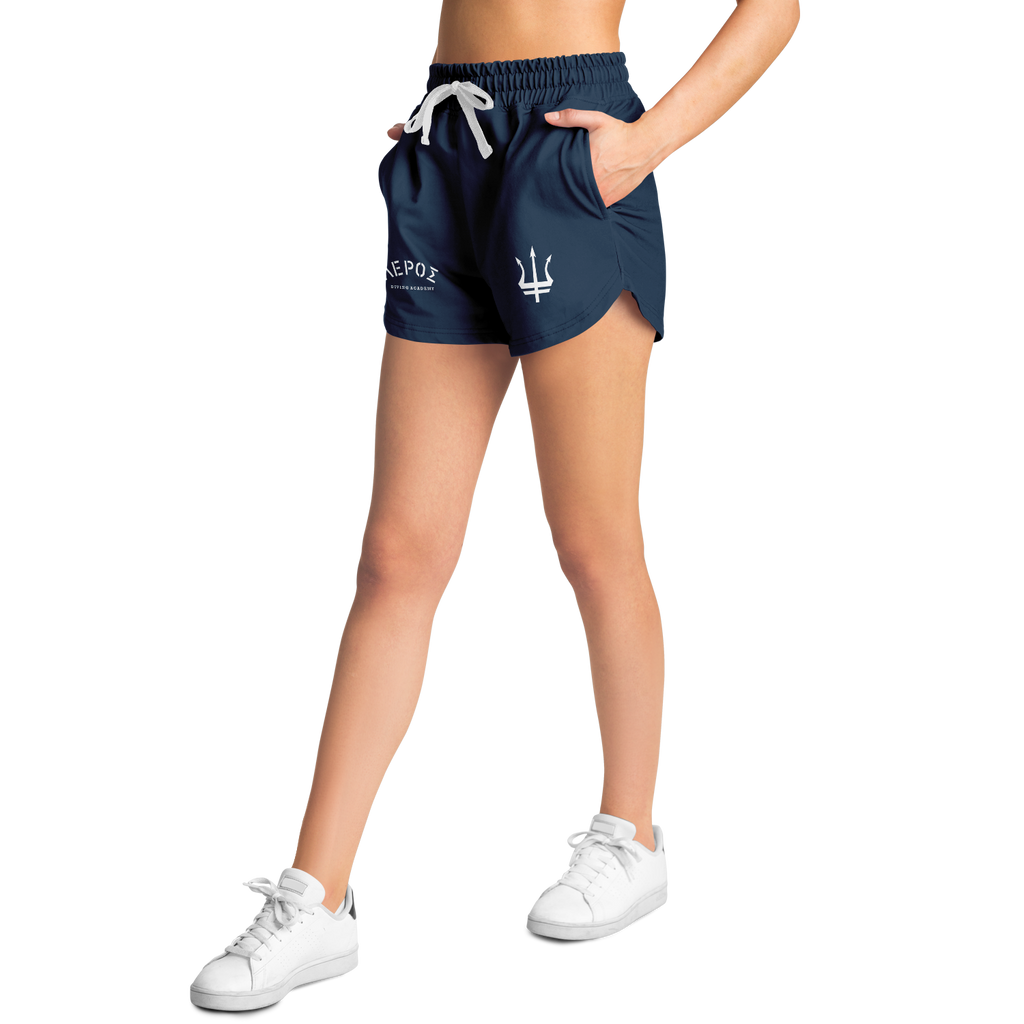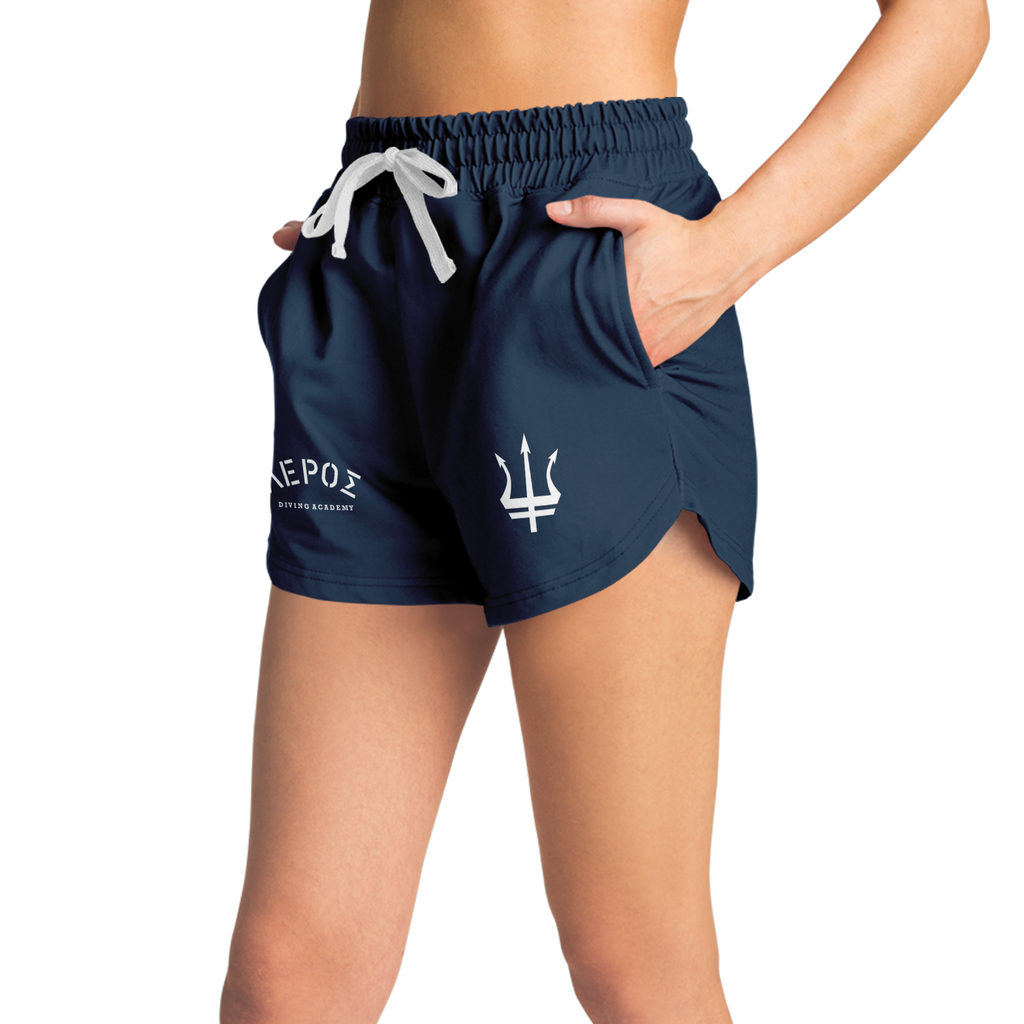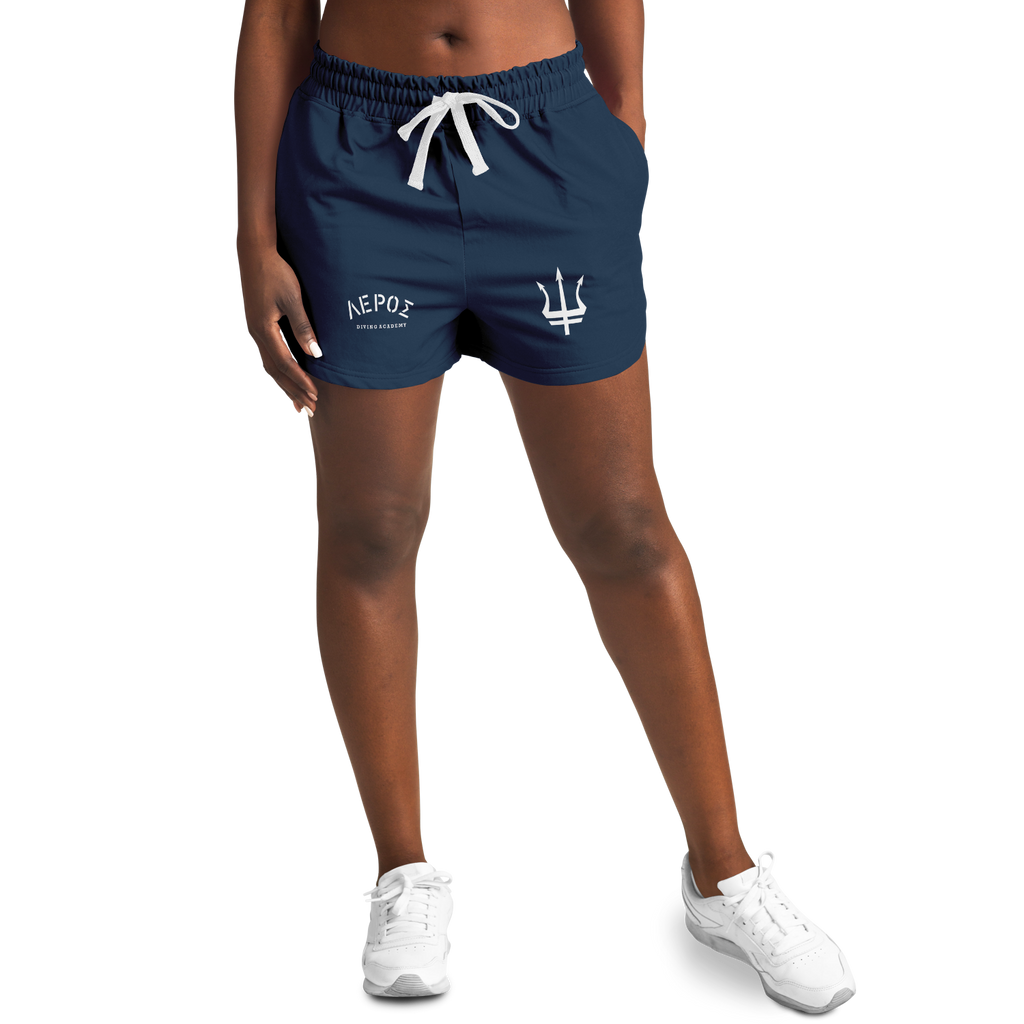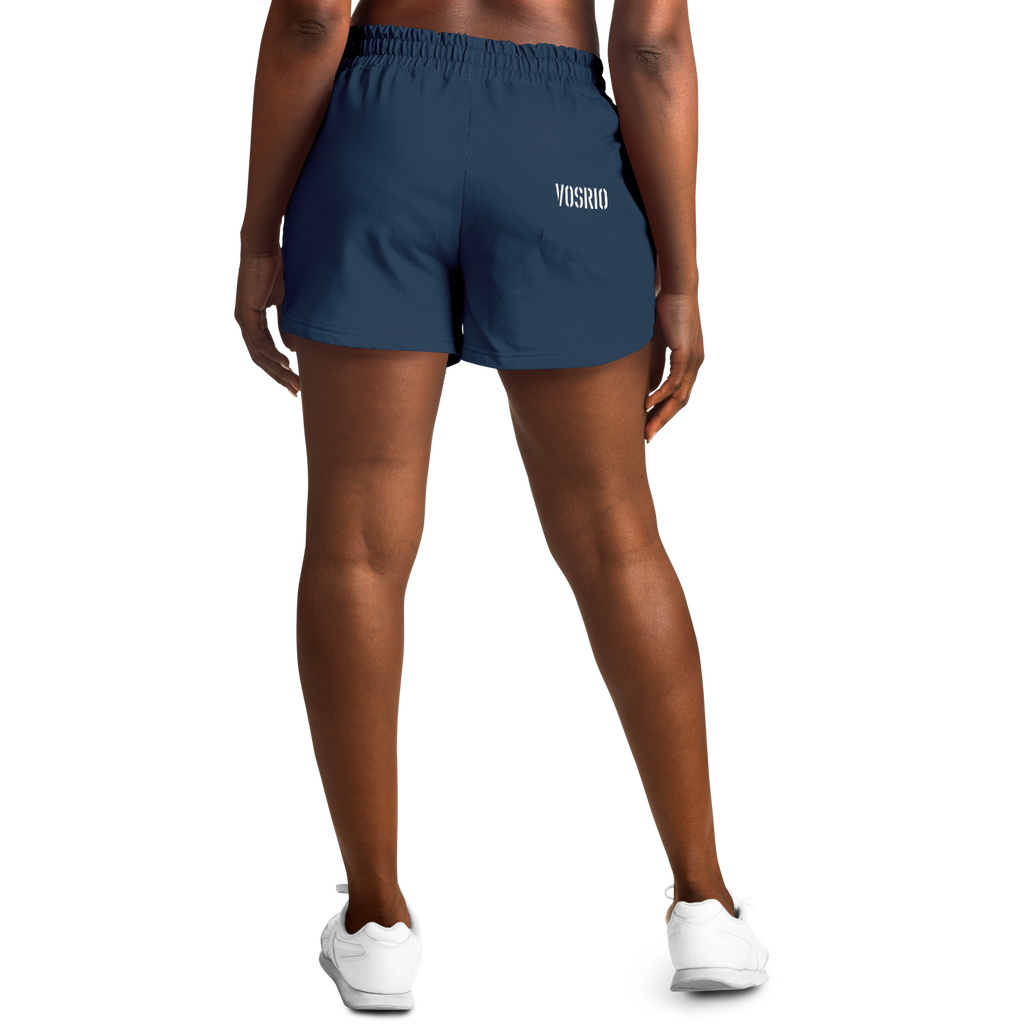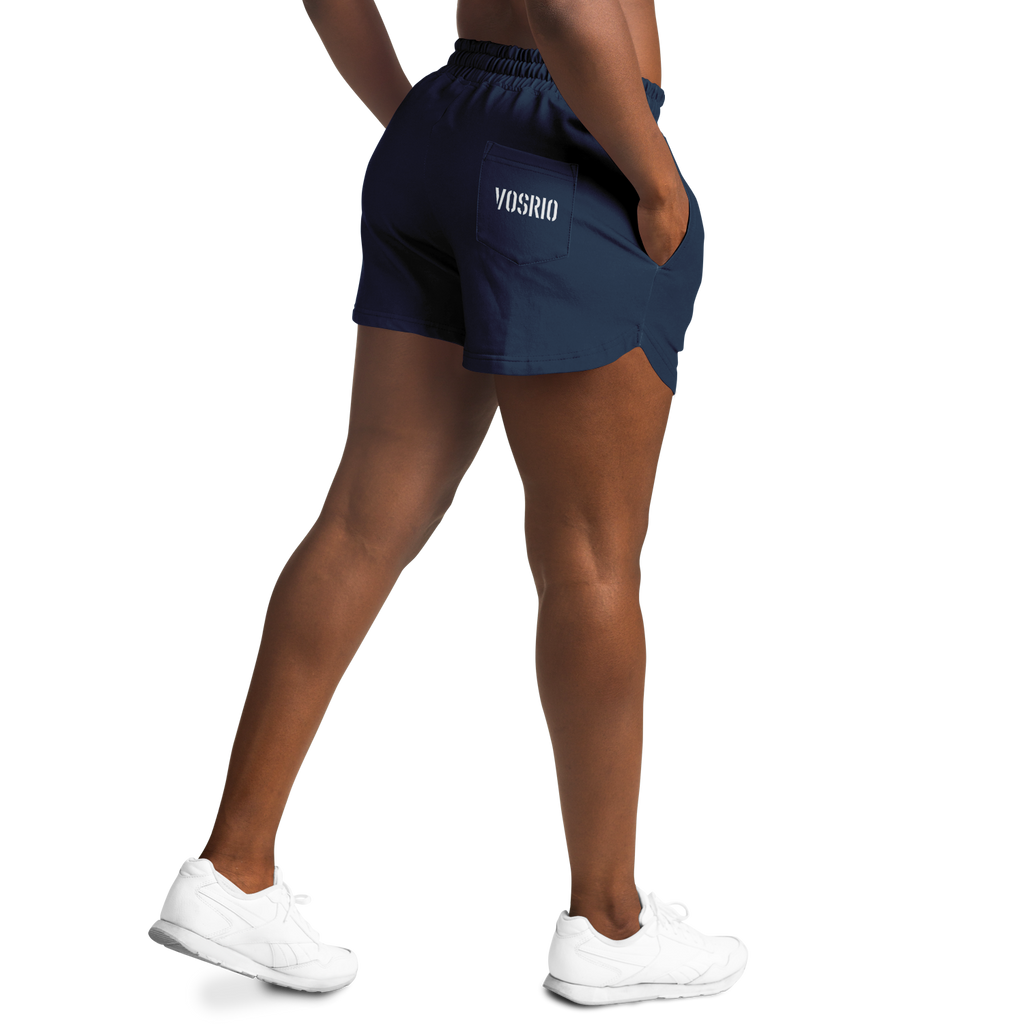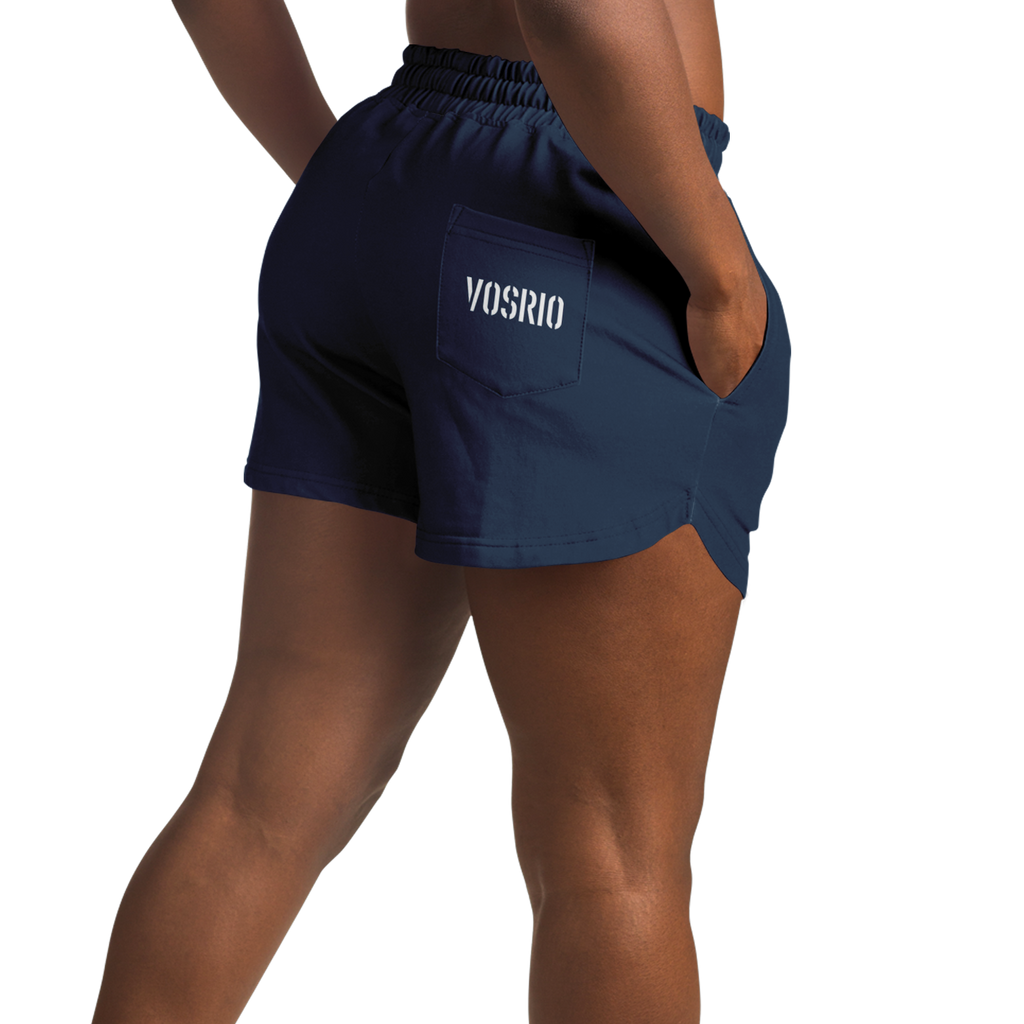 On Sale
Leros Diving Academy 1991 Women's Loose Shorts Navy
These fashion loose shorts are the perfect way to express your wild side this summer! Move freely without feeling confined or uncomfortable. Pair them up with any of our sports bras, tank tops or t-shirts for an intense workout session or outdoor hike.
• 20% cotton, 75% polyester, 5% spandex
• Soft cotton handfeel fabric surface
• Two side pockets and one back pocket
• High rise fit
• Flat drawstring closure
• High definition printing colours
• Design will never peel, flake or crack

Because it's handmade for you, this requires 3-6 business days before they are shipped. Orders placed before midnight will be included in the following day's batch for manufacturing.
| Inch | XS | S | M | L | XL |
| --- | --- | --- | --- | --- | --- |
| 1/2 Waist | 14 | 15 | 16 | 17 | 18 |
| 1/2 Hips | 20 | 21 | 22 | 23 | 24 |
| Inseam | 3 | 3 | 3½ | 3½ | 4 |
| Total Length | 11½ | 12 | 13 | 13½ | 14½ |
| Centimeter | XS | S | M | L | XL |
| --- | --- | --- | --- | --- | --- |
| 1/2 Waist | 35.5 | 38.1 | 40.6 | 43.2 | 45.7 |
| 1/2 Hips | 50.8 | 53.3 | 55.8 | 58.4 | 60.9 |
| Inseam | 7.6 | 7.6 | 8.9 | 8.9 | 10.1 |
| Total Length | 29.2 | 30.5 | 33 | 34.3 | 36.8 |